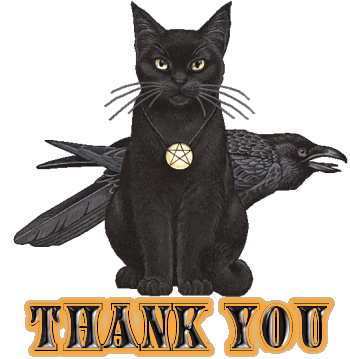 Excellent service with great coms. Item arrived fast, very well wrapped.
geoffc1
TAROT of the WITCHES CARDS DECK PAGAN WICCAN
can't believe how beautiful it is& how fast & gloriously sent many thanks superb
nanma9
RARE SILVER 925 CROSS MEDIEVAL STYLE AND SILVER CHAIN
Gorgeous. Would definitly buy from again!!! Excellent communication! A+++++++
raven72183
PENTACLE BRACELET SILVER 925 MAGICAL WICCAN PAGAN
Absolutely WOW it is so beautiful , wonderful communication, Perfect seller
mogweed1961
PRELOVED 9 ct GOLD WITCH PENDANT 9ct GOLD BOX CHAIN
Very nice seller fast dellivery beautifull lot A+++++++++++++
shadowcat1994
ANTIQUE SILVER HALLMARKED BASE REAL QUARTZ CRYSTAL BALL
The item was sent very quickly and arrived in pristine cond, very pleased.
ammo2594
SILVER 925 LAPIS LAZULI DANGLING EARRINGS BOHO GYPSY
Even more beautiful than the picture. A real nice seller with nice manner. 10/10
blondilocks1972
9 ct GOLD CELTIC KNOTWORK RING SIZE N ENGLISH 3.1 gm
goods received as described - recommended
lilylollyplop
BLACK SILVER COBWEB LONG FINGER CUFF GLOVES